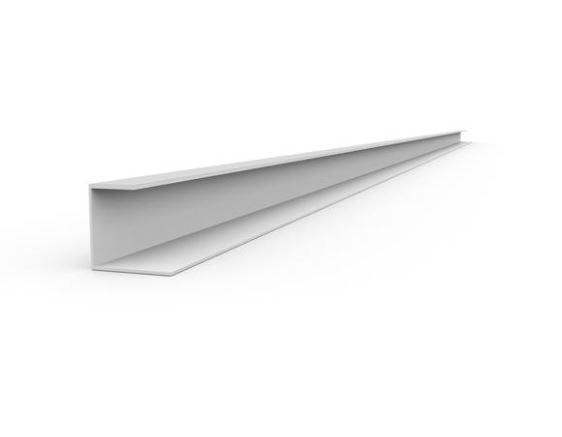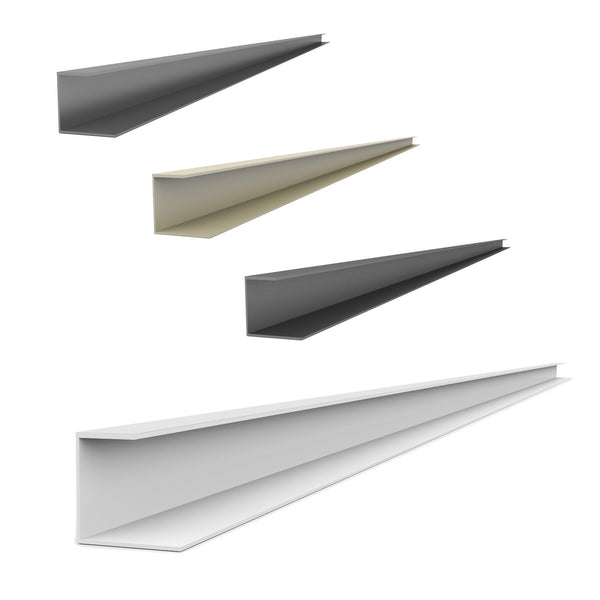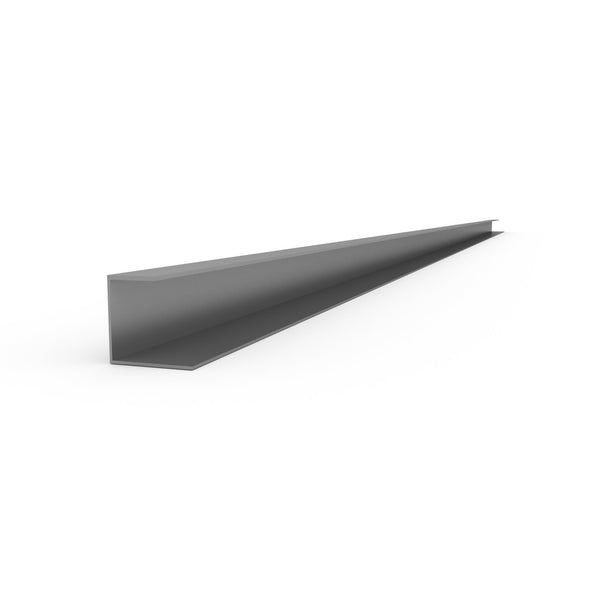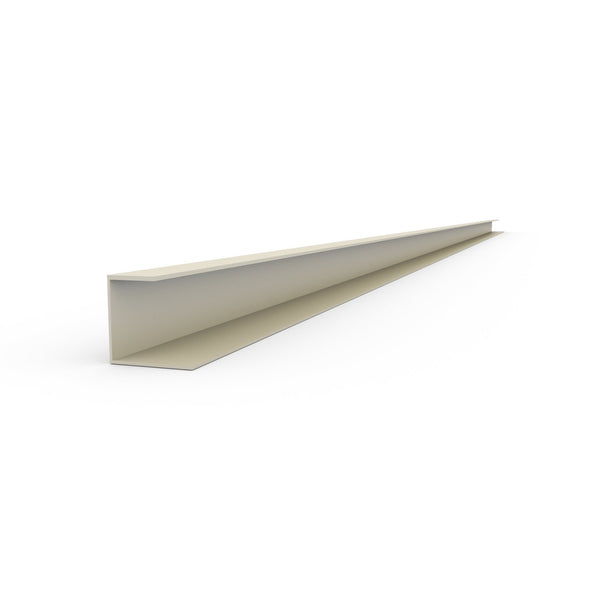 PVC J trims are the most versatile molding. Use the J trim around doors, windows or any other obstructions. J trims are also used to start a section of slatwall.
Available in all colors.

*These PVC trims may only be installed with our original PVC Slatwall. They will not fit PROCORE Slatwall.

All trim sales are final, and cannot be refunded.
What's included:

1 x 96.25 in. J trim unit per pack quantity (2,3,4 or 5 pack)
Designed for Proslat Slatwall
Easy to cut
Made In Canada 
Only available in a 2, 3, 4 and 5 pack