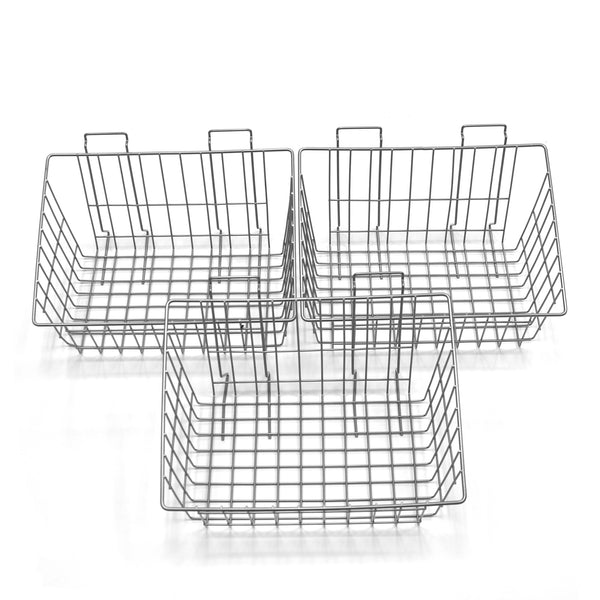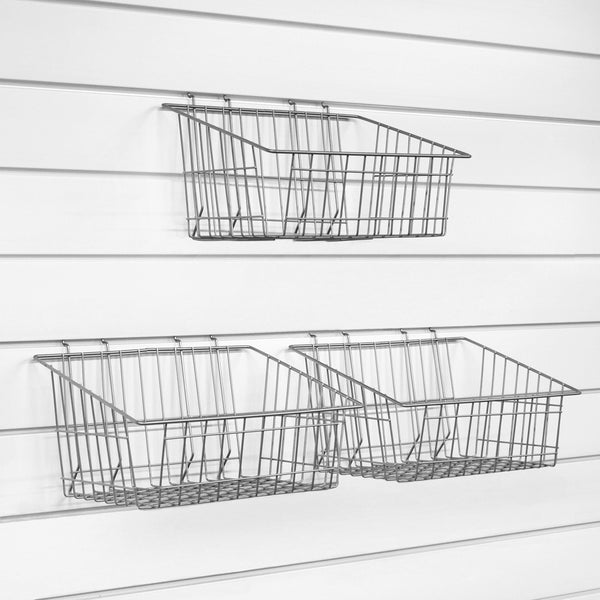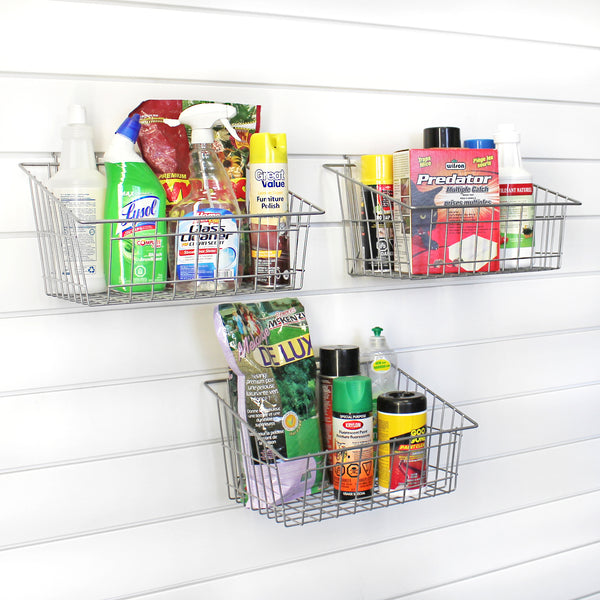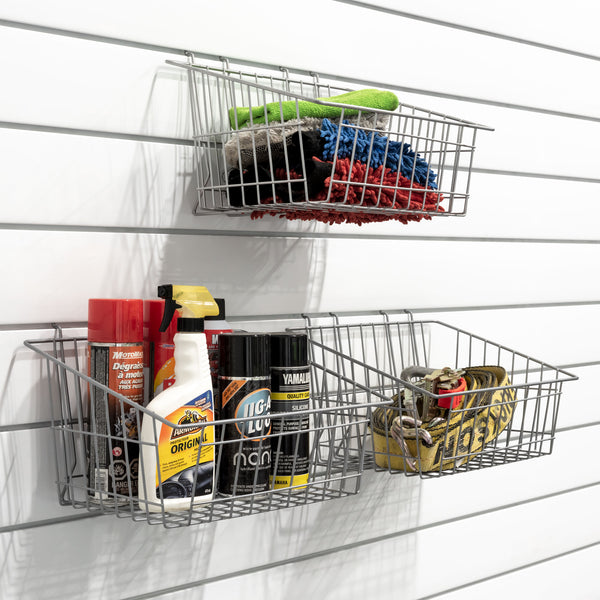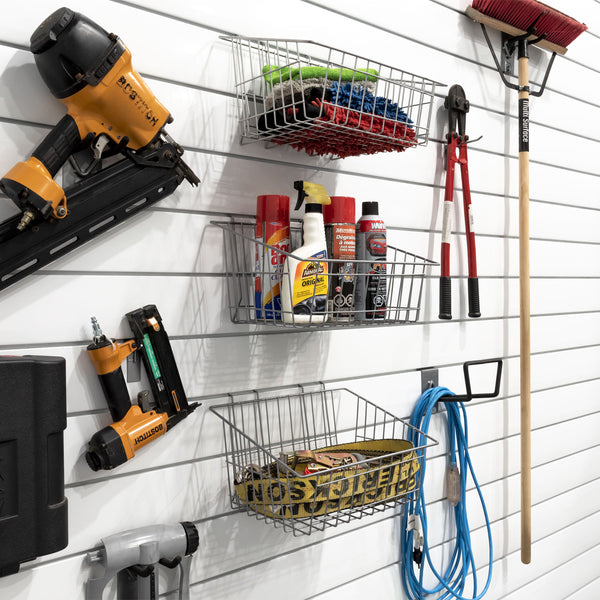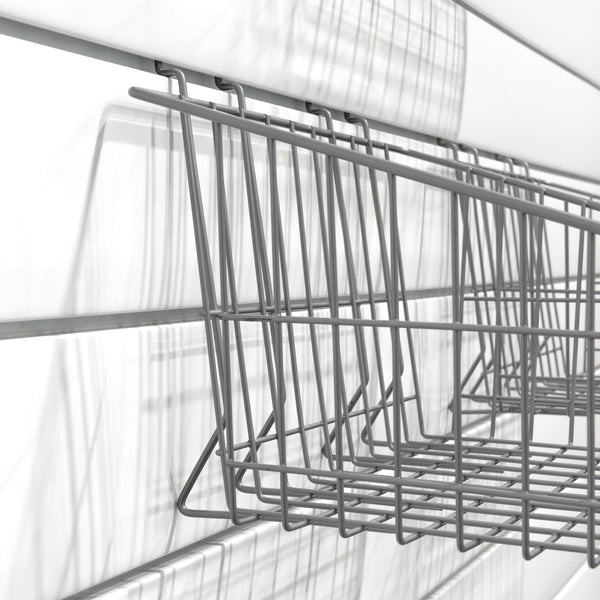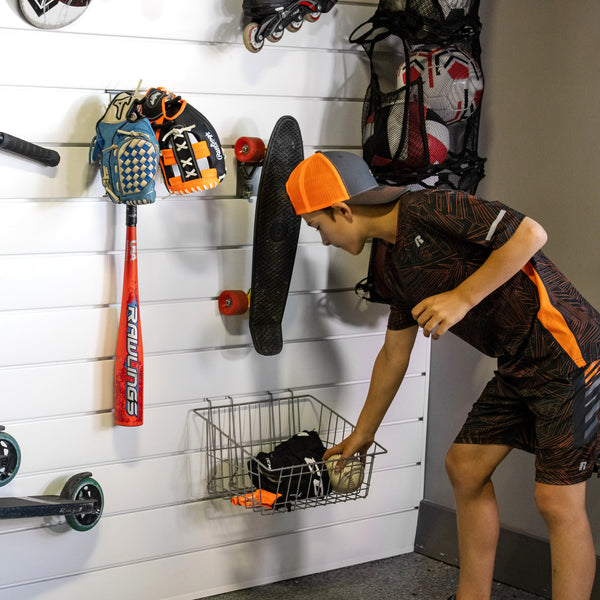 Model #13022

Lightweight, high capacity basket with rounded corners for safety.
 

What's included:
Fits exclusively on Proslat and Evolia Slatwall
40 lb. (18 kg) weight capacity
Ideal for garage, shed, retail and store
High grade steel. Silver powder-coated finish for increased resistance
Easy to hang and clean


Dimensions: 15 L x 8 H x 11 D in.
Delivery fees
I think your delivery fees are to high.
Hi Michael,
Thank you for your feedback regarding our delivery fees. We strive to provide the best possible service and experience for our customers, and we appreciate your thoughts on how we can improve. Our delivery fees are calculated based on various factors, including distance, weight, and shipping method. However, we will certainly take your comments into consideration and look for ways to offer more competitive pricing. Thank you for taking the time to share your feedback with us.
Thank you,
Metal Basket 15 x 8 x 11 in. – 3 pack
Baskets
Love the whole system. Baskets are great