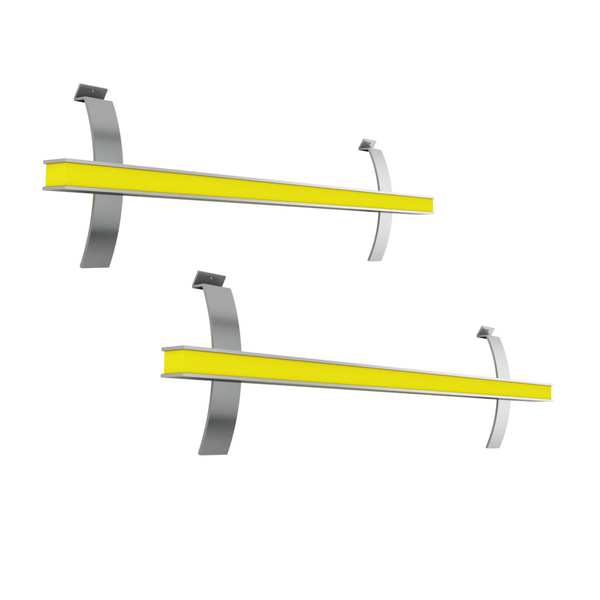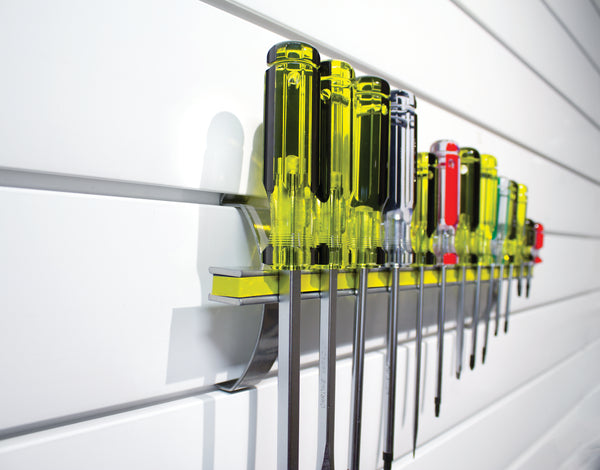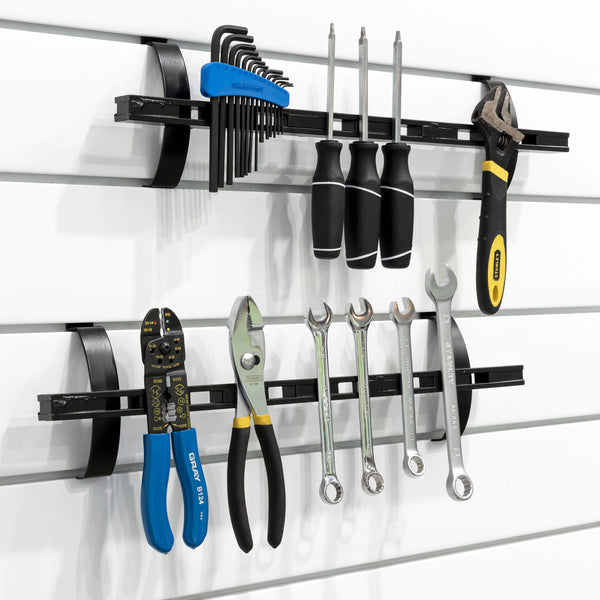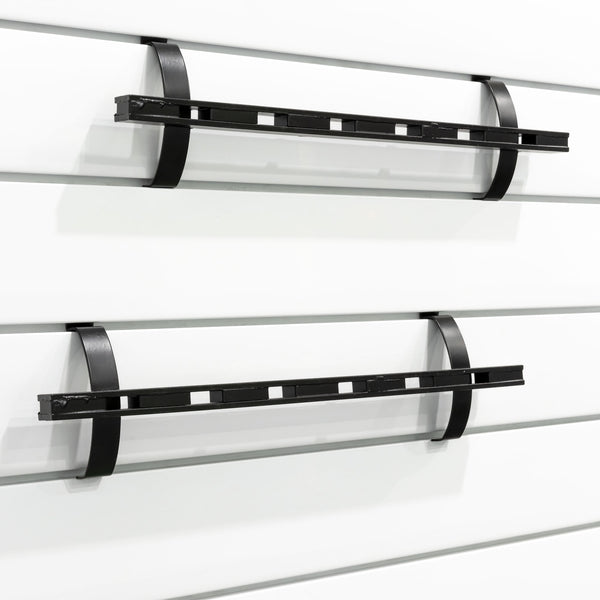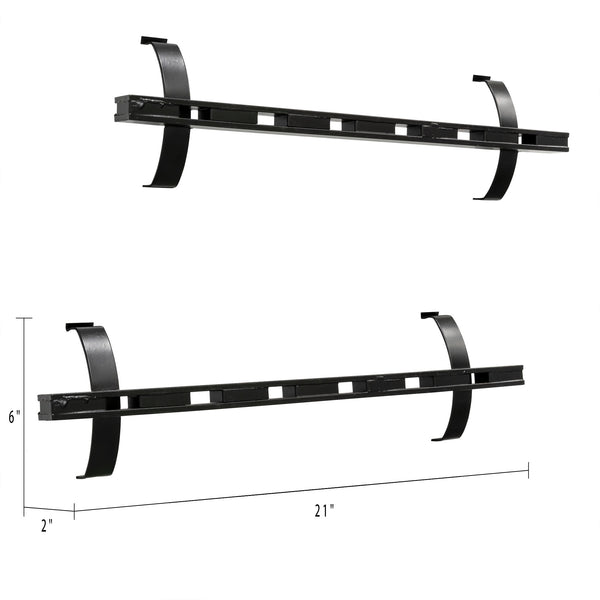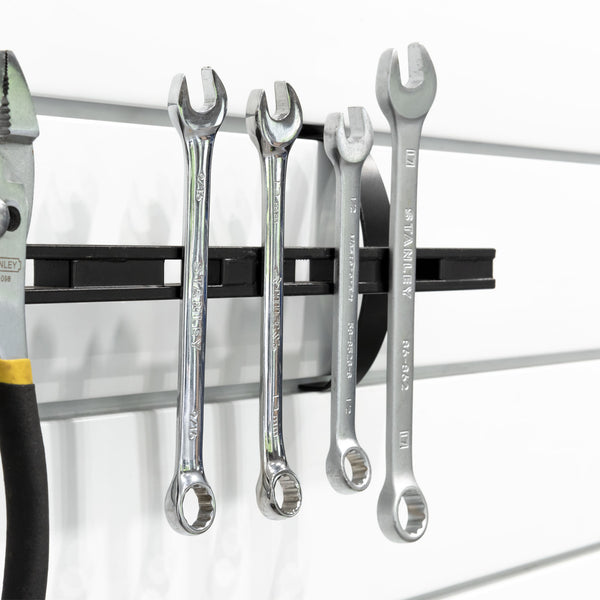 Model #11007

Proslat's heavy-duty magnetic tool holder allows you to hang your steel hand tools for easy access and convenience. It can hold several tools at the same time. You can peel off the yellow sticker if you wish.

What's included:
Fits exclusively on Proslat and Evolia Slatwall
5 lb (2.3 kg) weight capacity per tool
Ideal for garage or shed
Silver powder-coated finished for increased resistance
Easy to hang and clean


Dimensions: 20 L x 5.5 H x 2.5 D in.
Awesome accessory
It works very well and is secure too the proslat board! Highly recommend!