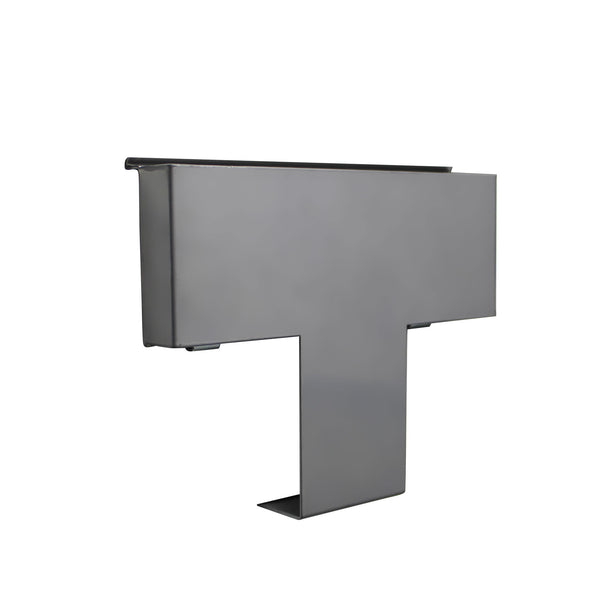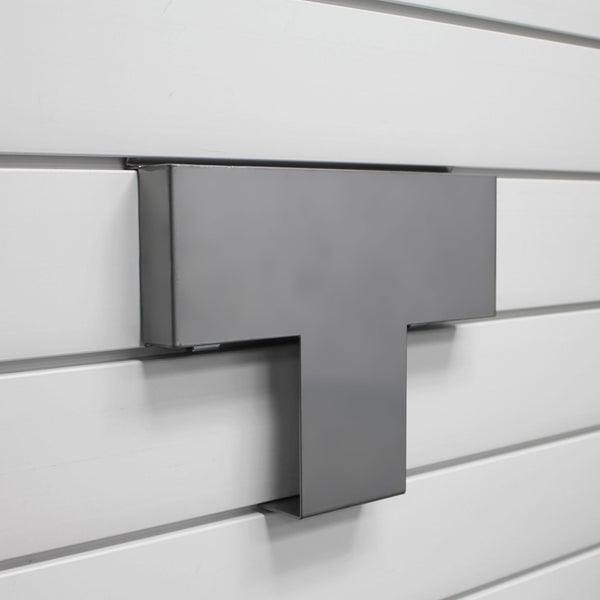 Model #10031
Hang large scale items from your Proslat Slatwall with the Universal Mount. Eliminate the need to screw into your studs with this multi-use bracket.
What's included:
Fits exclusively on Proslat and Evolia Slatwall
75 lb. (34 kg) per square foot weight capacity
Use the Universal mount for hanging televisions, central vacuums, hose cord reel, and more!
Easy to hang and clean


Dimensions: 12 W x 9.5 H x 2 D in.